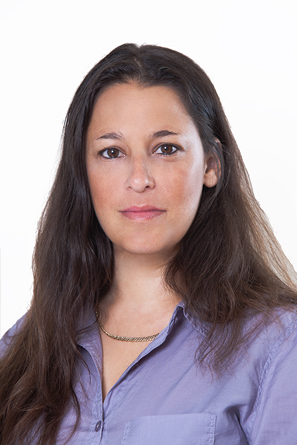 Revital Basel joined Dori Media Group in 2008 and was assumed VP of Sales in 2014.
Revital has over 16 years' experience in the TV industry. In 1998 she joined "Tevet Productions" as the Head of Production in a TV and outdoors events Production Company.
In 2002 she continued to her next position as the Marketing Manager of "Ananey Communications" where she was in charge of MTV, Nickelodeon and CNBC and all of the local productions and channels.
In 2004 she founded and managed "Maximum Media", the first independent branded content agent which became the biggest agent that represented all big channels in Israel.
In 2007 she founded an additional company, "C" Branded content agency", which is one of the largest product placement and branded content agencies in Israel.
In her current position Mrs. Basel leads the Distribution team (placed in Buenos-Aires, Manila, Zurich and Tel Aviv) and is in charge of scouting titles for distribution and sales of the Dori Media Group catalogue to the international market.
Mrs. Basel is based in the Tel Aviv offices.