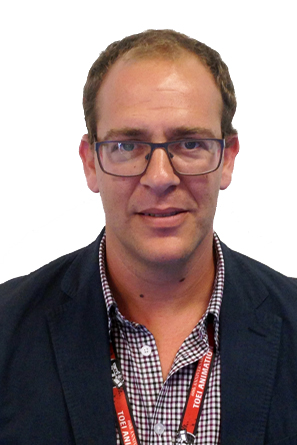 Yair Sklan joined Dori Media Group in 2002 and was assumed CEO of Dori Media Spike in 2015.
Yair has over 14 years' experience in the production and media industry in Israel.
Yair joined Dori Media Darset in 2002 as a production manager, managing different rolls in the production process. His last position in Dori Media Darset was VP of Marketing in charge of all the commercial marketing of the company.
In his current position Mr. Sklan manages Dori Media Spike, the largest independent content company in Israel.