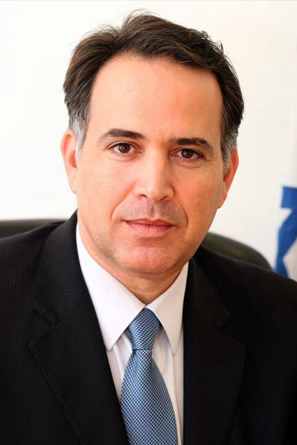 Dr' Guy Rotkopf is a law expert and executive.
Among his recent positions are:
*CEO of Range consulting and management Ltd.
*Director General of the Ministry of Justice of Israel.
* Head of the Certified Public Accountants Council
*Senior advisor to the minister of justice
*Member of the faculty at the College of management – law school
Guy has a Ph.D. in law from Bar-Ilan University, an LL.M. from Duke University and an LL.B in law from The Academic College of Management.