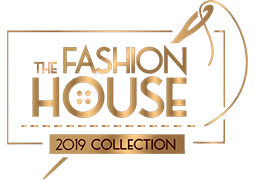 A new Reality Talent Fashion Show seeking for the best talent in fashion among self-taught, amateurs, students and professionals in the fashion industry with careers related to clothing design.
The competition and evaluation will judge creativity, drive, uniqueness, tidiness, knowledge in design, cutting, dressmaking and the ability to adapt through stressful tasks.
Participants must overcome challenges in order to move forward in the competition, resulting in one of them becoming the winner.