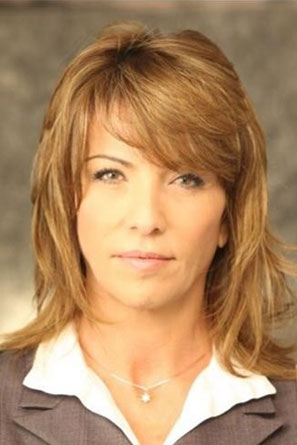 Ruhama is currently Self-Employed providing strategic support and consulting to such leading enterprises and organizations, as the Manufacturers Association of Israel, Bank Hapoalim, Giza Singer Even Ltd., Coca Cola and Skylock, Nefesh B'Nefesh and World ORT.
Former external director at B. Yair Building Corp. and current external director at Minrav Holdings Ltd. External director at Sky Line,
Member of the Friends of Geha Mental Health Center Association.
Member of the Minister of Health Prize Committee for Outstanding Volunteers.
Previously Ruhama held several positions in the Israeli government including Vice Chairperson of the Knesset, Minister of Tourism and Active Minister of Interior.
Ruhama holds a MBA degree from the Peress Academic Centre, a B.A in Social Science from the Bar Ilan University and an Executive Financial training course form Deloitte Brightman Almagor.