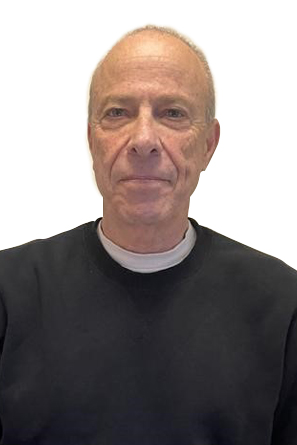 Udi is the founder of Sumayoko, Content & production company, with a wide international production experience in TV, film, and the New Media.
Previously, Founder and CEO of Lollypop Productions,a subsidiary of Disney Channel in Israel.
Founder and Managing Director of Simlab, a Multiplayer war games laboratory, practicing Government policies, Diplomacy, National Security, and international relations (at Yuval Neeman Workshop, Tel Aviv University).
Mr. Segal produced some of the most successful TV shows in Israel and has 25 years of experience in content & productions.