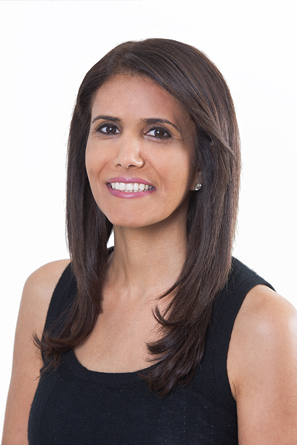 Alona has lived and worked in the Silicon Valley from 1996 till 2005 in various directorship positions including AIPAC and JFRC.
Alona invested and was a Director in Red Herring Magazine. Alona returned to Israel during 2005 and was part of IVN – Israel Venture Network dealing with Educational initiatives.
In 2006 Alona founded BRM technologies in order to progress the academic research of technology and management.
Alona is NGO and Chairperson of Hapoel Beer Sheva Football Club.