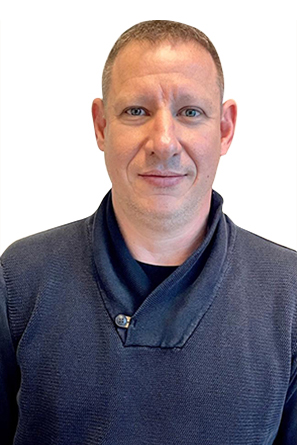 Amit Gitelzon works in the television industry for over 20 years and has an extensive experience in managing parallel productions, complex drama series and producing television programs in all media and most genres.
Amit joined Sumayoko in 2009 as a chief producer, from 2018 to 2021 Amit served as CEO of the company.
During the past 13 years in Sumayoko, Amit produced many successful series such as: 'Asfur' (2 seasons), an award winning flag series on HOT; 'Blue Natalie' (2 seasons) for Yes; 'Hamidrasha' )2 seasons), a flag series on Reshet, sold to Netflix and Turner TV (MOSSAD 101) and won best drama series at New York festival; 'On the Spectrum', winner of the grand prize at the Series Mania Festival, 3 prizes including best drama at the Monte Carlo Festival and nine awards, including best drama at the 2018 Ophir TV Awards. Sold and re-produced in the US under the title, "As We See It" and debuted on Amazon Prime on January 2022.