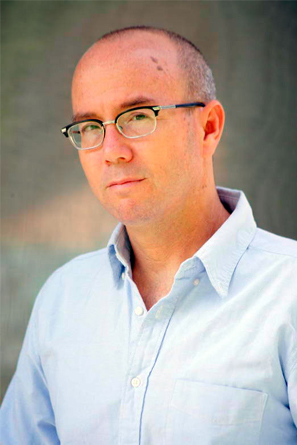 Dan Chen is a digital expert who has been working in the digital space since 1998.
Among his recent positions are:
* CEO at Kav Manche media group, which operates some of Israel's leading websites including tapuz.co.il, the leading community and blogs portal, bizportal.co.il, a professional financial portal, Ice.co.il, flix.co.il, takdin.co.il and myfirsthomepage.co.il.
* Chairman at Netcraft, a leading user experience and design agency.
* CEO at Tapuz People (a public company traded at the Tel Aviv stock exchange).
* Head of Tapuz mobile.
* Founder at Blogtv.com.
* Writer – www.theshorthead.com
Dan specializes in social media, online communities, UGC, word of mouth marketing, mobile apps, content and value added services, content distribution agreements and business development. He is also a speaker in different venues around the world (MWC in Barcelona. Mipcom, Seoul digital forum etc.).
Dan Holds an MBA degree from Recanati graduate school of business administration, Tel-Aviv University, an LLB degree and a BA in economics, both from the Tel Aviv University.