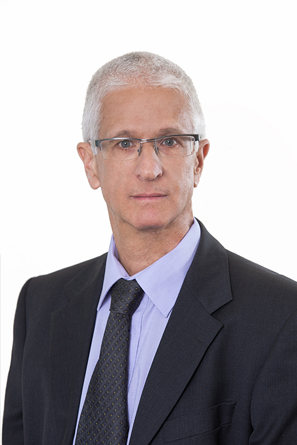 Mr. Hanan Schlesinger is acting in the real estate field and held several senior positions over the last few years:
CEO Anglo-Saxon Israel
VP marketing at AFI EUROPE Subsidiary of Africa Israel group
Real estate & Acquisition manager at Better Place
Mr. Schlesinger holds a B.A in political science and labor studies from the Tel Aviv university and graduate courses in real estate, financial reports and management.
He was one of the founders of the Real Estate school at Tel Aviv university.
In recent years Mr. Schlesinger has been serving as a director in MAPAL Communications LTD and DMG.