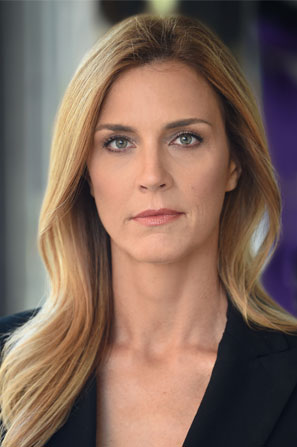 Monica Arazi is active in the entertainment, investment and real estate fields.
In the entertainment space, Ms. Arazi has experience in varying roles; from actor to writer to producer, of both films and theater, in New York City.
Ms. Arazi's real estate experience includes: serving as a board member on an acquisition group structured Manhattan luxury condominium development and leading and co-managing a diverse real estate investment and development portfolio in New York and New Jersey. The portfolio includes residential, commercial and mixed use properties at different scales. Activities include acquisitions, asset management, development, land development, construction and management.
She holds a BS from The New School University and is a graduate of The Neighborhood Playhouse School of the Theater.
She is fluent in English, Hebrew and Italian.