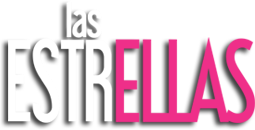 One father. Three mothers. Five sisters.
The death of Mario Star leaves his five daughters facing a challenge, written in the form of a clause, which they will have to fulfill in order to claim the inheritance he has left for the sisters.
Two daughters from his first marriage, two with his second wife, and a fifth daughter –unknown, hitherto, to the rest–, the fruit of a long-lasting yet clandestine affair with his former secretary.
Virginia, Florencia, Carla, Lucia, and Miranda are forced to put their lives on hold to take care of a boutique hotel. This whim of the deceased has only one goal: to bring them together.
These five women try to learn to tolerate one another while grieving their father, each in their own way.
Living together brings to light the relationship each daughter had with their father, as well as the conflicts they face in their current relationships with men and their search for love.