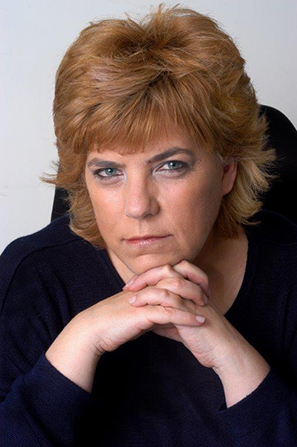 Founded Mapal Communications Ltd., the main shareholder of the Company (directly and indirectly), in 1999 in partnership with Nadav Palti, and currently serves as the Chairperson of the Board of Directors of the Company.
Among others, Tamar Mozes Borovitz also holds the position of director on the boards of the following companies: EL-AL Israeli Airlines, Israel's national airline company, and Knafaim Holdings Ltd.
Tamar Mozes Borovitz has a B.A. in Political Science and Sociology from Bar Ilan University, and has completed her Business Management studies at Tel Aviv University.