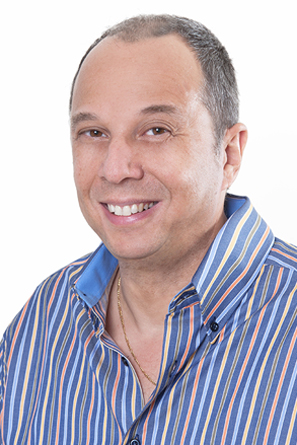 Mr. Fox graduated from Tel Aviv University in 1987 with a BA in Accounting and Economics. From 1989 to 1999 he was employed by Alsrad Ltd.
which markets and distributes the Fila, Diesel, Rockport, Warner Bros. and Disney brands in Israel, latterly as its vice general manager.
In 1999 he joined Supersol Ltd., Israel's largest supermarket chain. He is CEO of LDI which holds Israeli Agency licenses from Warner Bros., Sony, Hit, 4KIDS, DreamWorks and other properties.
He was appointed a non-executive director in 2003.