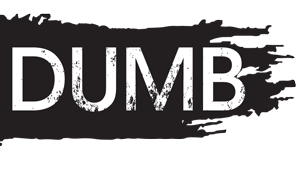 Shiri Azogi is a 30 year old frustrated and stoned actress who is stuck with a body and appearance of a teenager and hates it. She sees herself as a dumb woman leading a mundane life filled with failures, without friends or dreams. All she has is Nimrod, her boyfriend, and that too is taken away from her when he dumps her.
When Nimrod is arrested with a huge amount of drugs and charged as a drug dealer, Shiri is determined to do everything in her power to save him, and joins the police as an undercover agent posing as a high-school senior class student. What starts as a nightmare becomes an empowering experience and a newly found sense of meaning, the part she was born to play, the only role which turns her childish looks into an advantage. Suddenly her hated, childlike body, becomes her winning ace. She lies and manipulates everyone around her, especially Assaf, the high school principal, who falls in love with her without knowing her true age or identity. Blinded by love and power, Shiri soon crosses the line and turns from an undercover narc to a narc dealer, becoming the new target of the police investigation. She is in way over her head, trapped in her new identity, playing the role of her life, and realizes for the first time that she is not, in fact, dumb.
"Dumb" is a reckless, action packed, crime drama, about some seriously messed up people who would do anything to break free from their lonely existence and become loved.