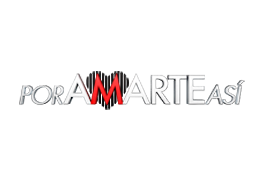 Francisco Olivetti is a prestigious rich attorney who has it all. He dedicated his life to one mission: make people obey the law. Life presents him a big challenge: to prove the innocence of a woman (Luz) that disconnected her dying husband from the machine that kept him alive, obeying his last wish to end his pain.
Mercedes, Francisco and Fatima's daughter, is the only reason why they continue being married. She is spoiled but good girl. She has strong values that will be broken on a wild night with alcohol and drugs when her car crashes and wounds Manuel, a young promising football star that was about to be hired by a famous European football team.
Manuel ends up in a wheelchair with his life destroyed and Mercedes carries the guilt. Her mother and boyfriend will manipulate her to keep silent about the accident in order to avoid jail and destroy the whole family.
Mercedes and Manuel will start seeing each other and fall in love. Mercedes will hide from him the fact that she is the reason for his condition. Not only will their love be threatened, but also the love of Francisco and Luz will be when Fatima discovers them.
On the other side Manuel and Mercedes will prove that love and hate are parts of the same scale without knowing how it will end.
Luz's case is a great challenge; in fact, Francisco will be challenging his own heart by having the chance to love again. With the world against him, he will not give up until love fills his life again.