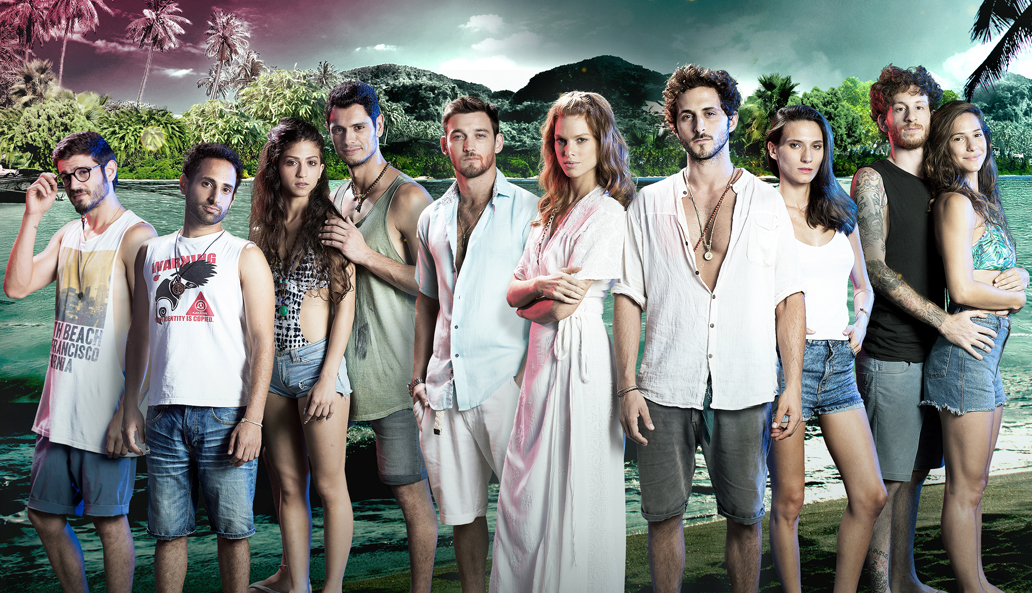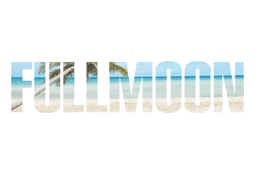 A thrilling drama that is set in the "full moon" parties' scene in Thailand about the young who visit the island known for its parties. When looking to celebrate they find themselves entangled in a sketchy weapons deal while secrets from their dark past threaten their carefree existence.
Bar is a young, ambitious, news anchorwoman on her way to the top. One day she receives a cryptic text message from her ex, Idan, asking her to join him urgently in Thailand.
Idan is a former Special Forces combatant unit soldier who lost his memory after a traumatic botched operation. In order to deal with his trauma he leaves everything and moves to a remote island in Thailand where he buys a rundown resort whose main attraction is its wild and reckless full moon parties.
Bar is one of the people he left behind with no closure or explanation. When she received his message she rushes to get answers, but when she finally meets him, she is very much disappointed to learn that he denies sending her any messages whatsoever. Furthermore, he already moved on and found his new love, Karen.
Hurt and confused, Bar decides to stay on the island to figure out who lured her to come under false pretense, and fight to regain the love of her life. To do that she has to make Idan remember again what she meant to him. Remembering the good things also bring about dark scarring memories that Idan tries hard to suppress. Karen is not going to let that happen without a fight because she is also passionately in love with him.
Unveiling the lost memories creates a charged love triangle between the three, in addition to other demons and secrets from the past that put everybody's life in jeopardy and threaten the peaceful existence on the island.
Running away from the past proves to be futile, ignorance bliss is an illusion, and in the end our past and memories find a way to revisit us again, even if you are in paradise on the other end of the world.